Tangled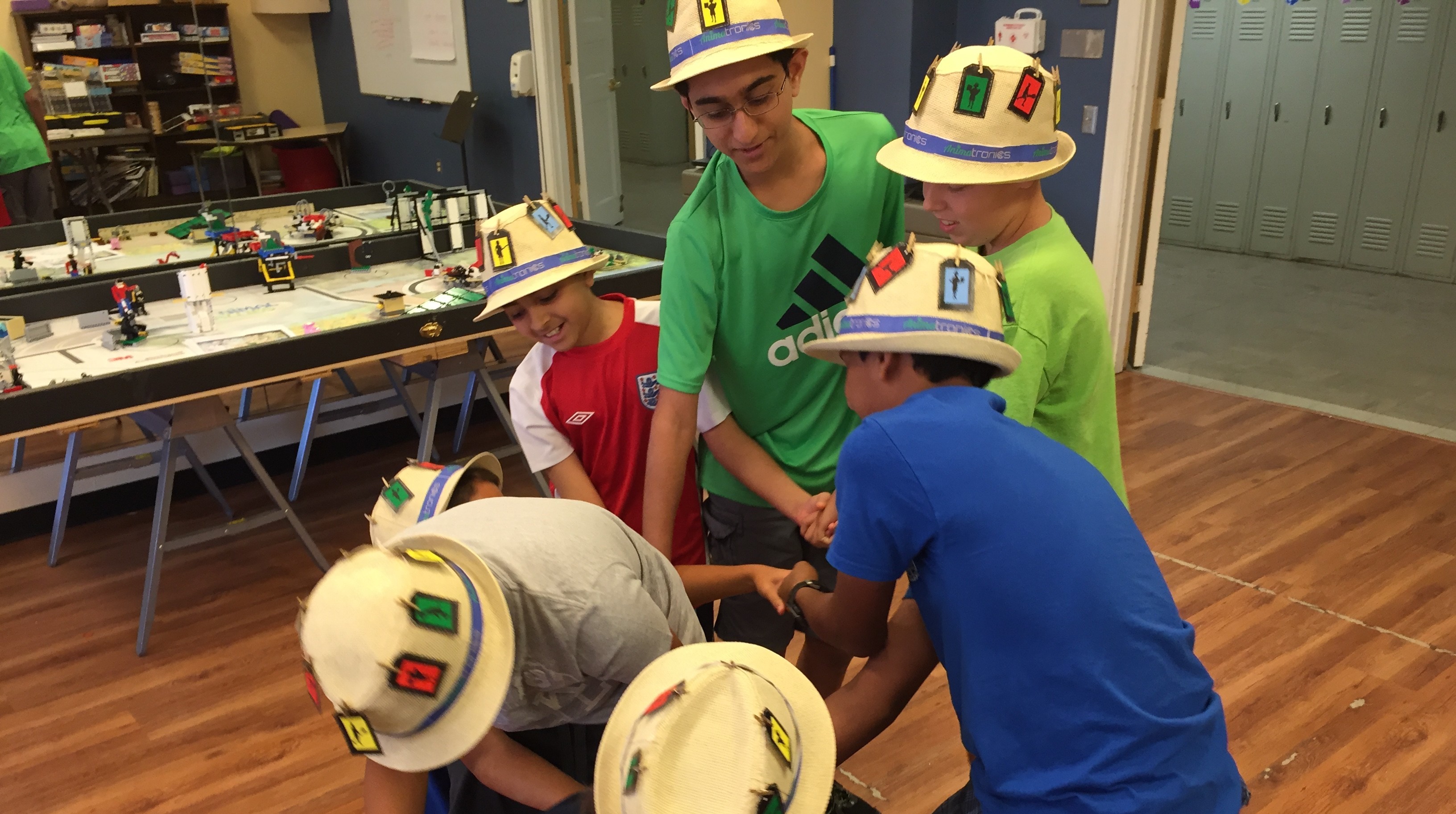 Objectives:
Collaborating on a physical task
Materials:
Setup: Have the team stand in a tight circle facing each other. Have them reach over and grab different hands across the circle.
Instructions to Team: You have now created a human knot. You have 5 minutes to detangle yourselves and return to a circle. You must not let go of any hands.
Notes: It is okay if at the end, a student is facing outside the circle.